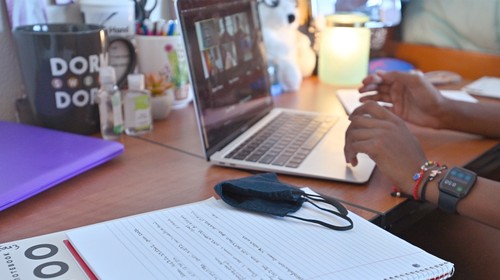 University of Illinois engineering professor Matt West's "Introductory Dynamics" course can have as many as 600 students enrolled in a single semester. Adequately assessing each one's mastery of the material in a course that size is a challenging enough task in normal times, but it's even harder these days. Like most college courses over the past eight months, West's has been forced online by COVID-19.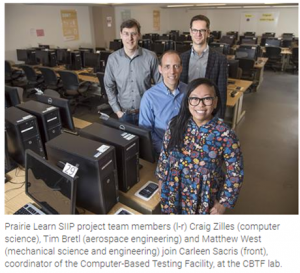 Since 2014, a group of faculty and staff in the College of Engineering have been revolutionizing how students take exams and do homework with PrairieLearn, a tool they created for online assessment. Through a Strategic Instructional Innovations Program (SIIP) grant, the team is working to grow the number of courses using PrairieLearn, with the goal of increasing its effectiveness and impact.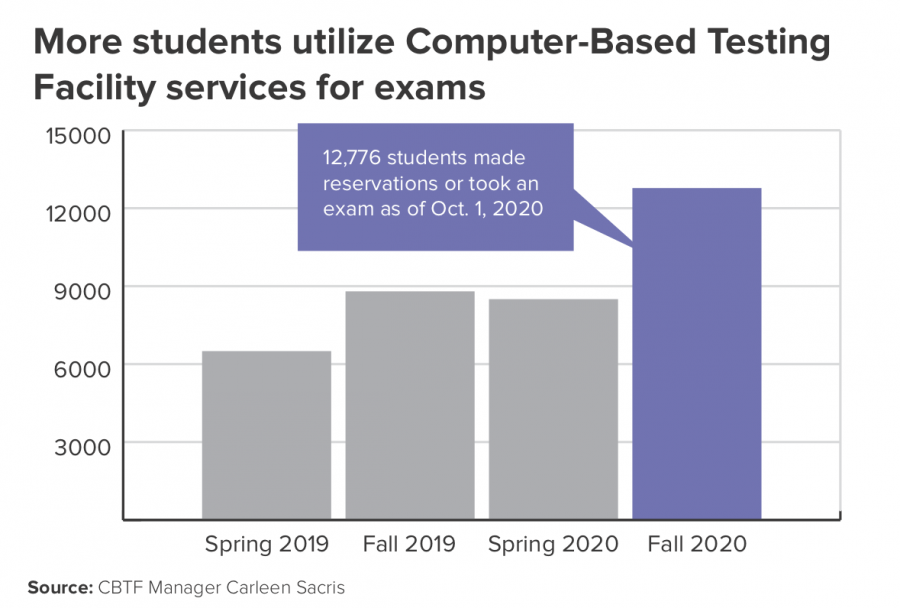 As many courses have shifted online amid the ongoing COVID-19 pandemic, there has been a sudden emphasis on virtual proctoring.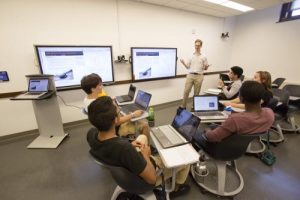 Prof. West released the first version of PrairieLearn in late 2013. The site provides online homework that uses mastery learning theory to adapt to a student's performance throughout an assignment and determine his/her proficiency in the material. Although a few similar efforts have been made at other universities, as of this past academic year (2017-2018), PrairieLearn is the first of its kind implemented among Illinois' peers.